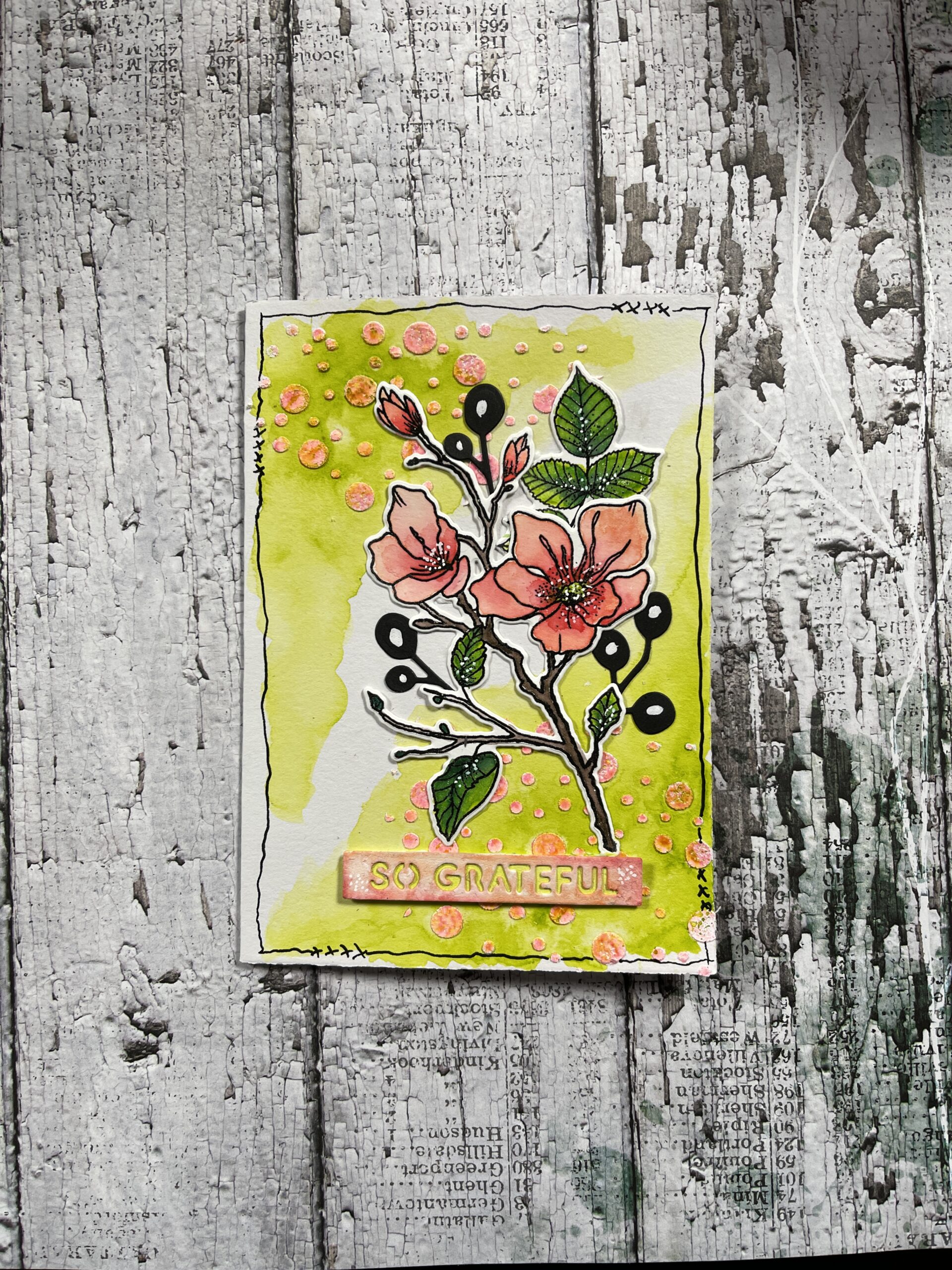 Hello my fellow crafters and welcome to my blog. Today i am playing with the Elizabeth Craft Designs Beautiful Blooms Blossom. below you can find a step by step of how i made this card. I used a lot of different media to make this. At the end of this blog you can find a full list of products that i used.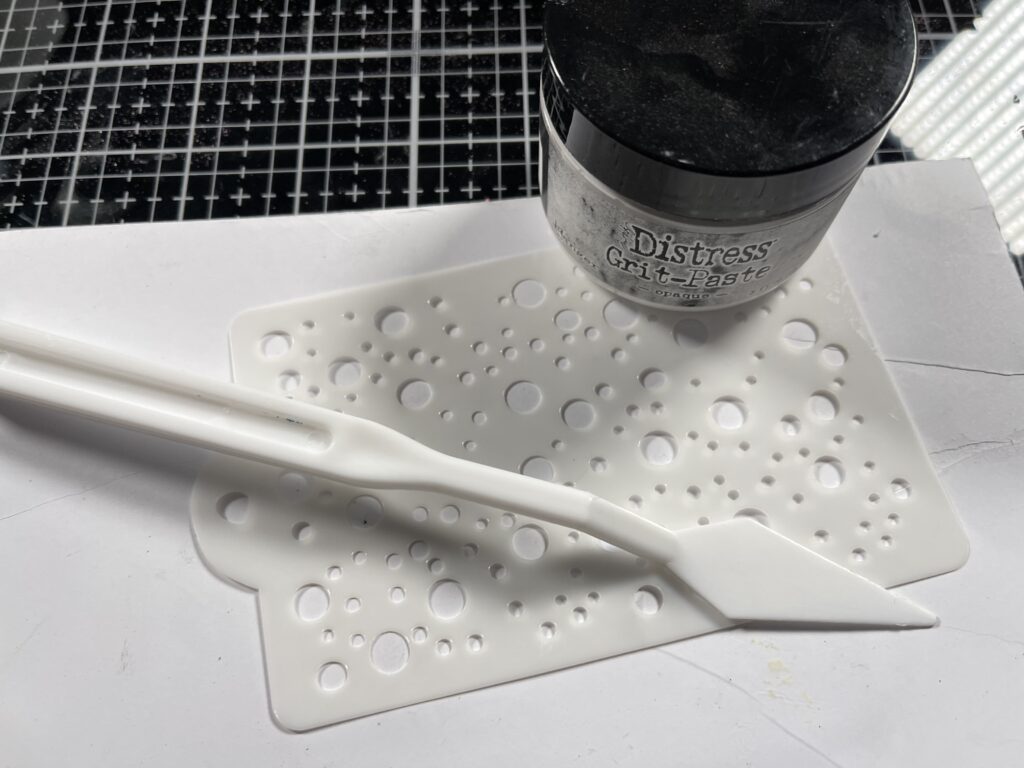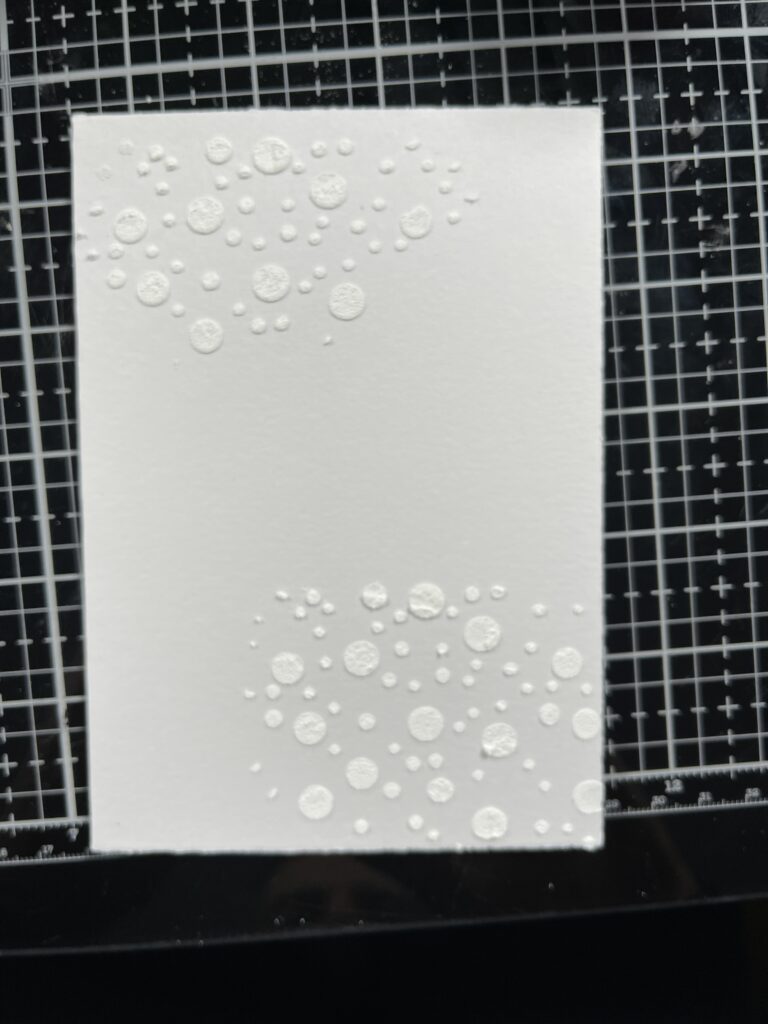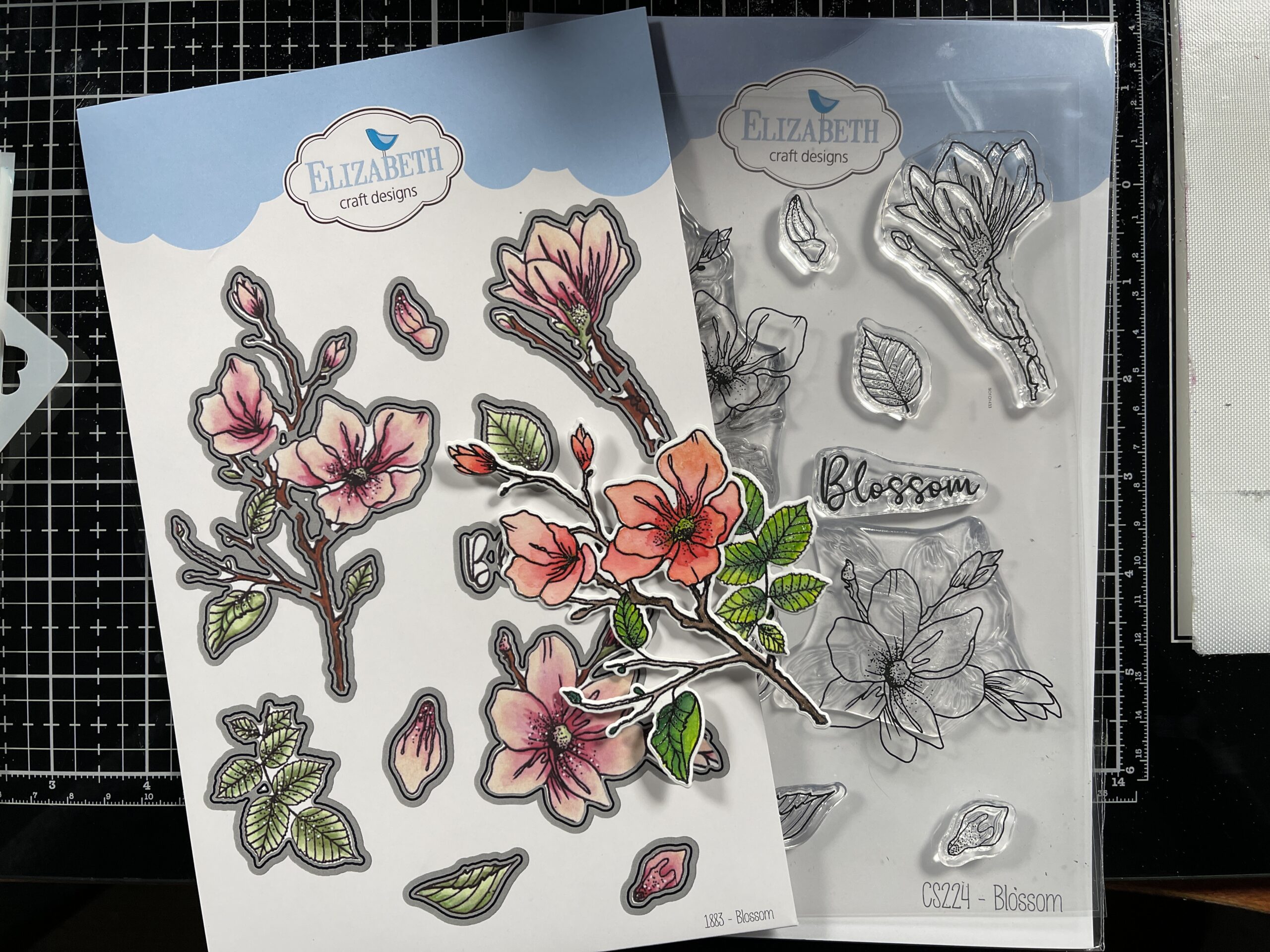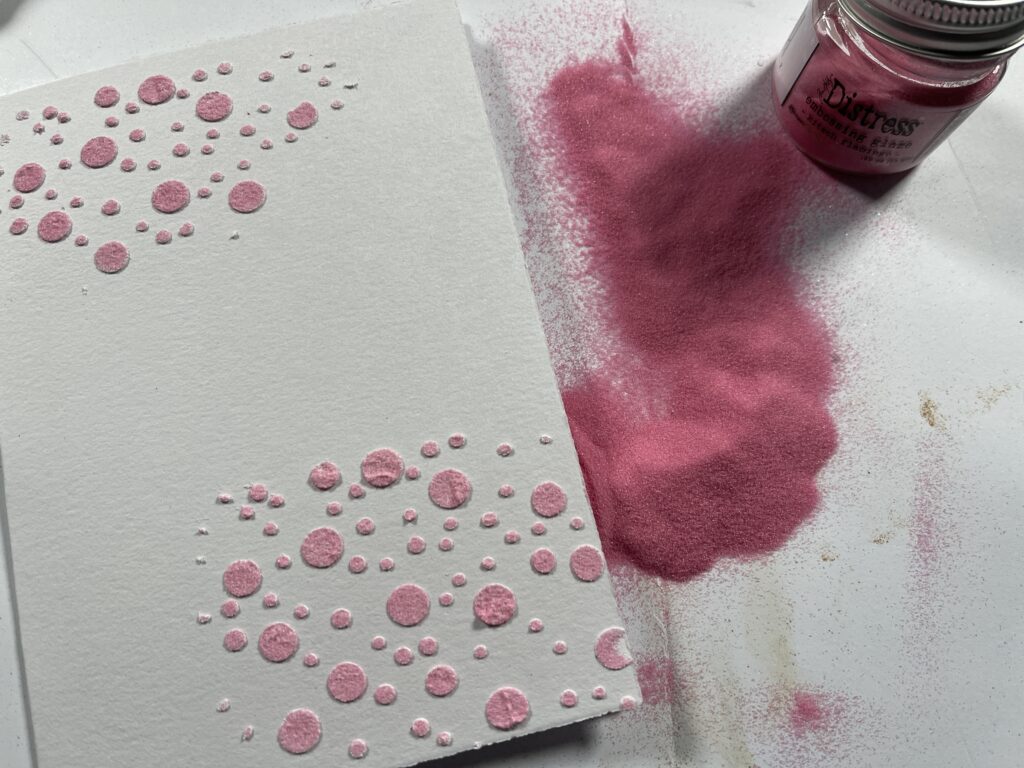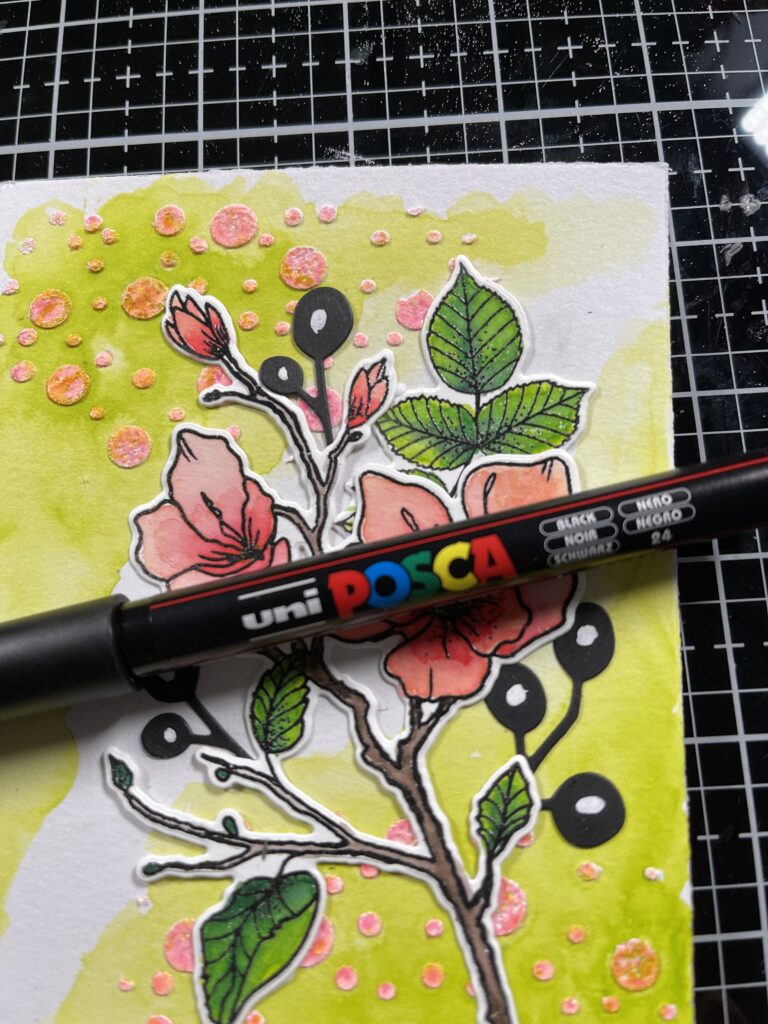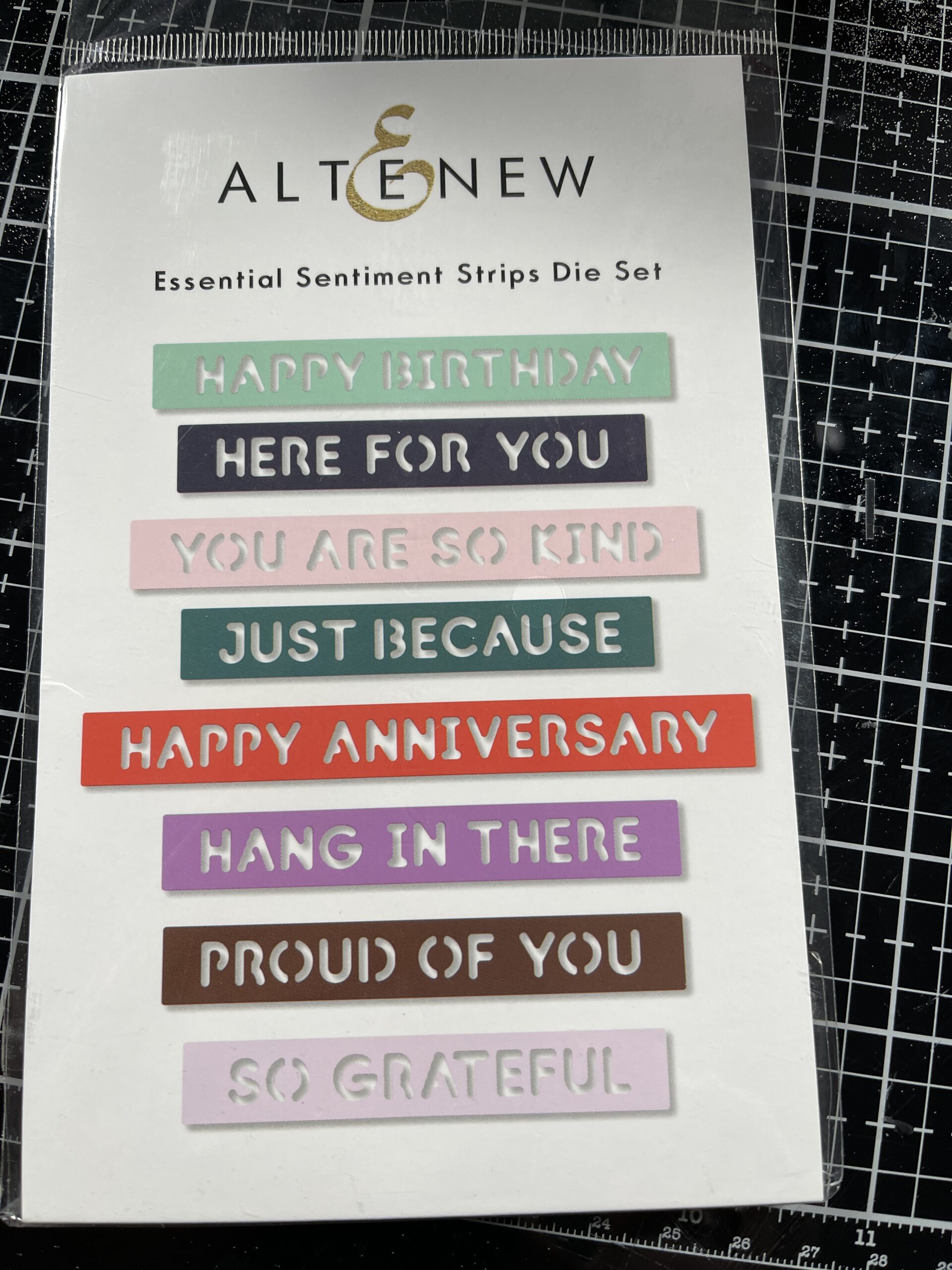 The next step is to choose a sentiment. Once cut out i colored it with the same colors as the flowers. Than i glued it on a mat layer that was colored woth the same green as the background. I gave it some dimension by gluing some scrap peaces of paper to the back.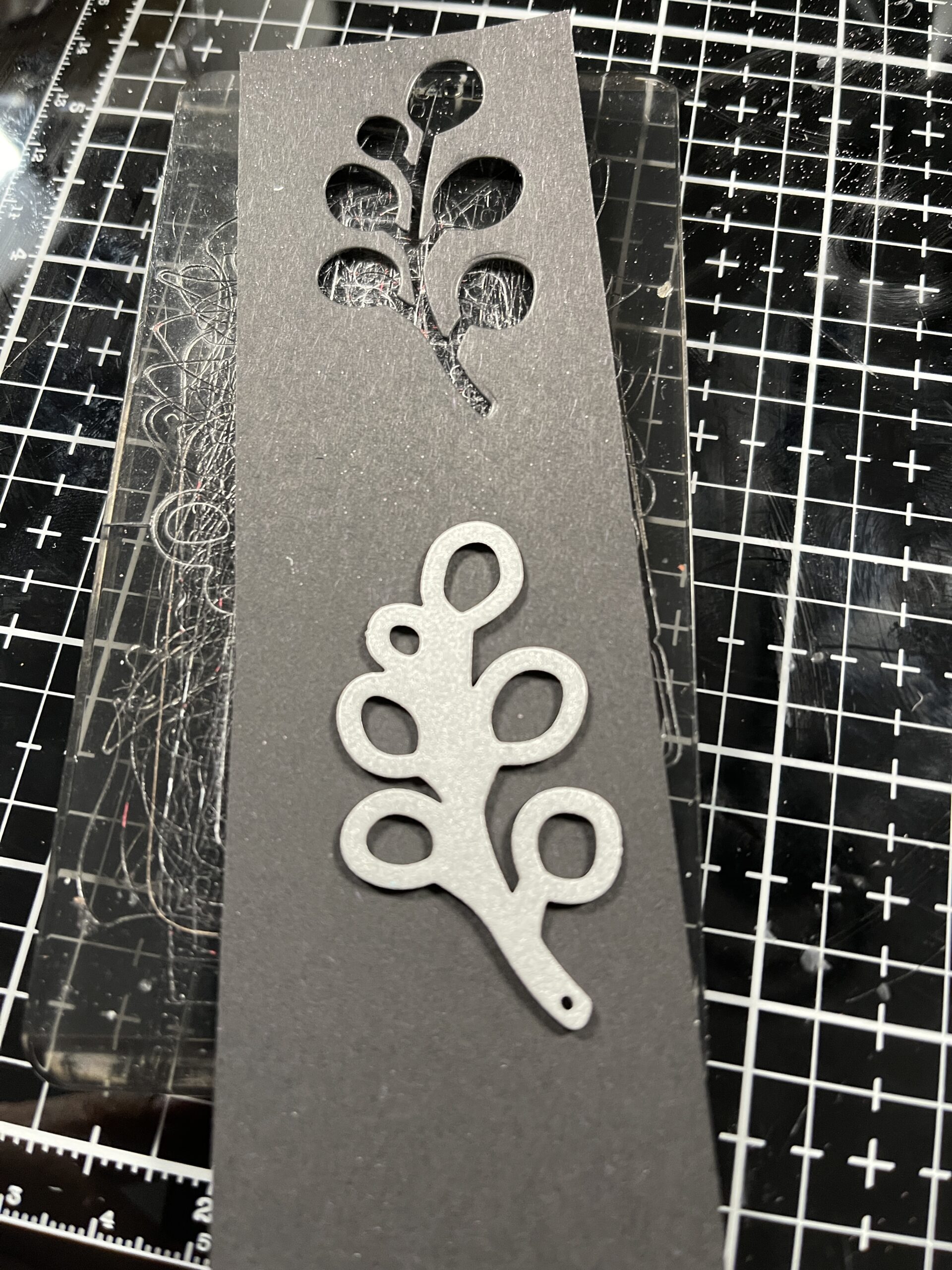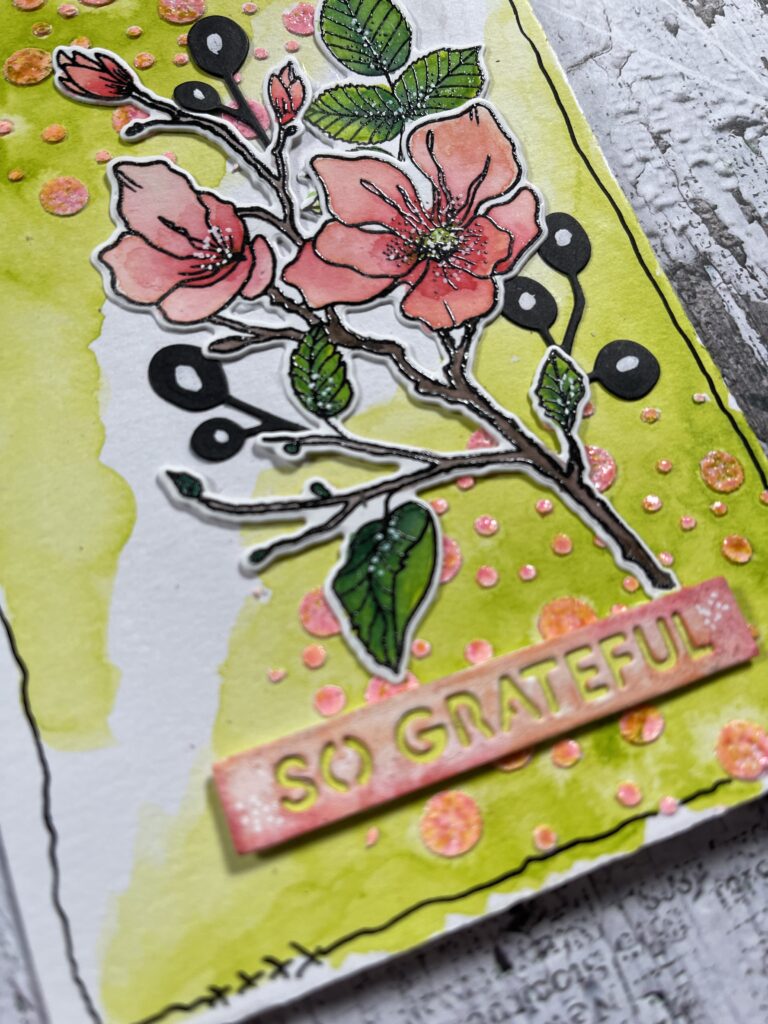 If you made it this far, thank you for visiting and i hope to see you for the next one.
Products used for this card: