Hello my fellow crafters and welcome! Today I am going to work on my first ever art journal page using the dies and album from Elizabeth Craft Designs. This was fun! I will defiantly do more with this and complete the month challenges from the Journal with us Facebook group.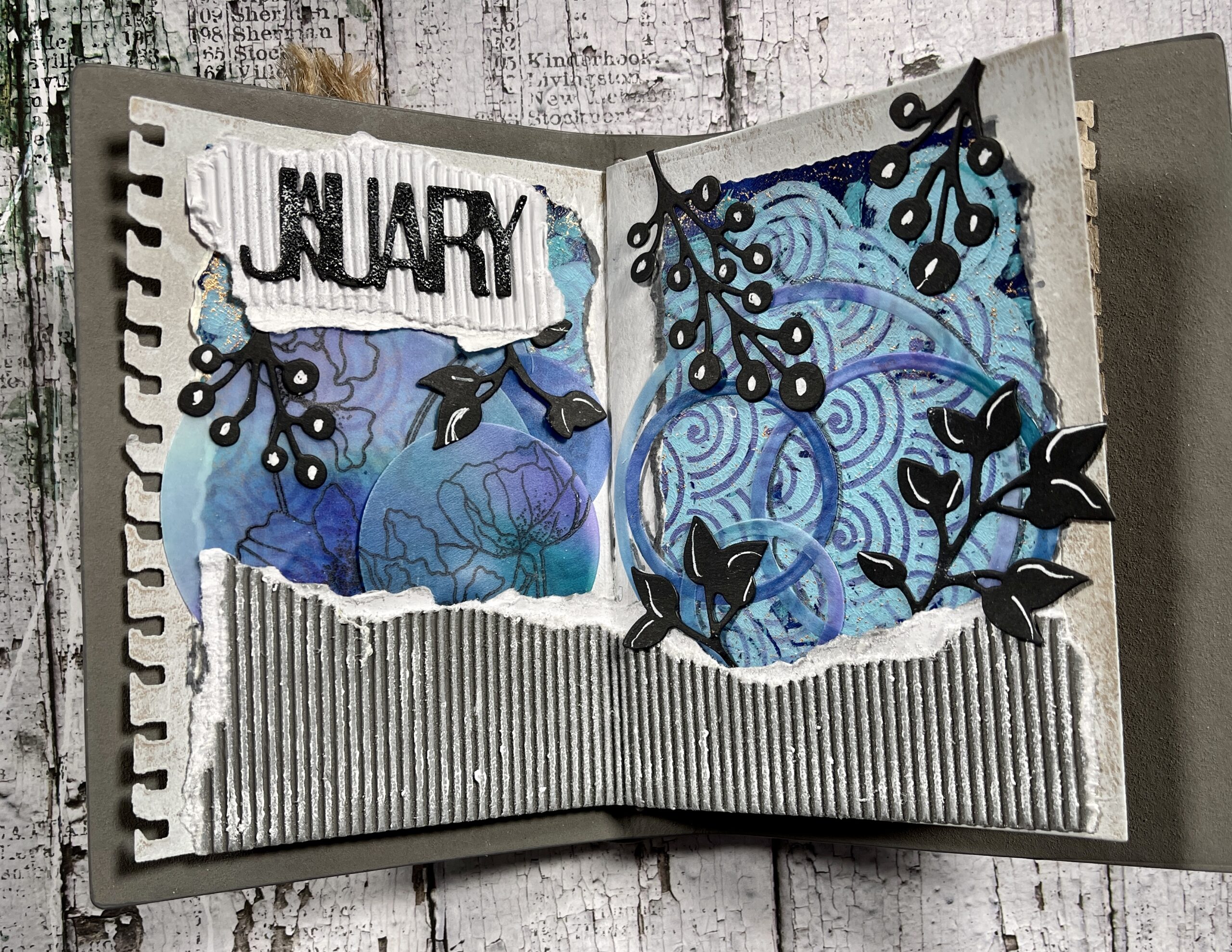 The prompt for this month was Corrugated Card stock but I took it one step further. While thinking about this project I went on line and looked for "January colors" and found this picture: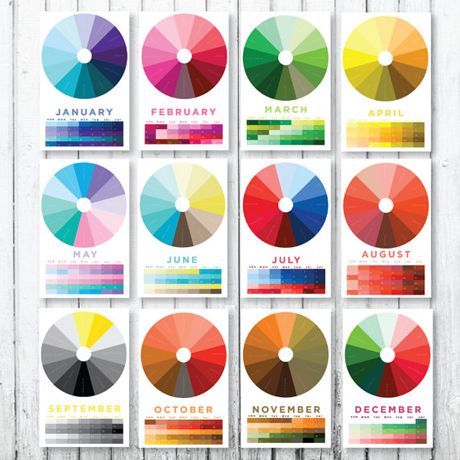 These are color combinations for each month. I thought this was a great way to plan and so I decided to make each month using these colors. do blue for January.
I really like how this turned out and I can't wait to make next month! I hope to see you again for that one.
If you want to see how I made this please hop over to my YouTube channel:
All products used for this project: