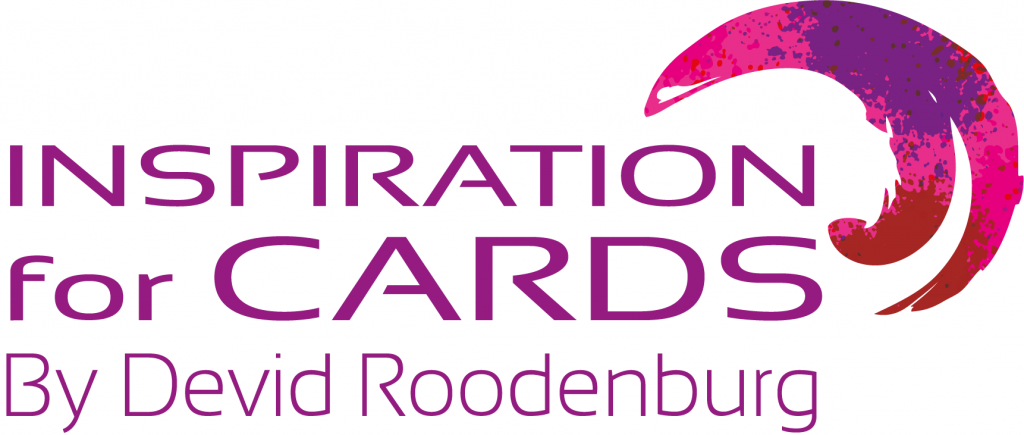 Hello and welcome to my blog!
My name is Devid Roodenburg, I live in the Netherlands and I confess… I have an addiction to card making and everything related.
In the past I have been crafting with paint pouring, resin art and doing projects with my Cricut. However I never enjoyed paper crafting with my Cricut for some reason. I didn't like the end results, I thought it was plain looking and I just didn't like the way it cut.
And then I discovered die cutting, stamping, and coloring with ink! and I fell in love… this was early September 2021. Now we are in October and I started this blog and the YouTube channel called Inspiration for cards to take you with me on this journey of cardmaking and paper art.
My goal is to keep learning new skills with this fantastic craft and maybe inspire you to come with me on this journey and inspire you to make a card or two as well.
Every Wednesday and Friday there will be a new blog and video posted of new paper craft projects. I hope you enjoy.
Happy crafting!
Devid