hello my fellow crafters, welcome to my blog. Today I am sharing two cards that I made in one go. so two for one. I got inspired to do this technique just by looking at this beautiful background die. It's a stunner and I love it. Making this two cards was so quick and easy that I just had to share it with you.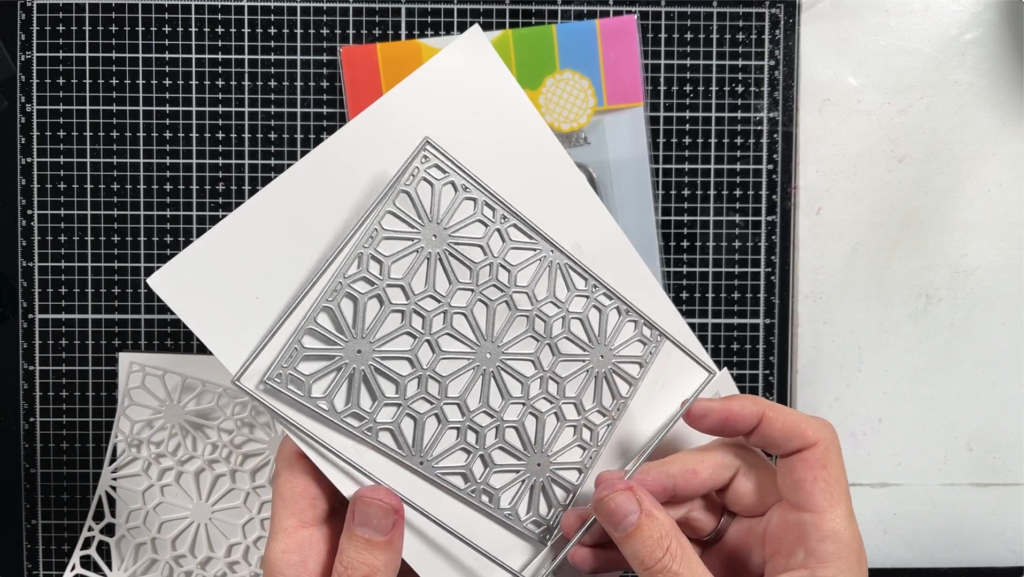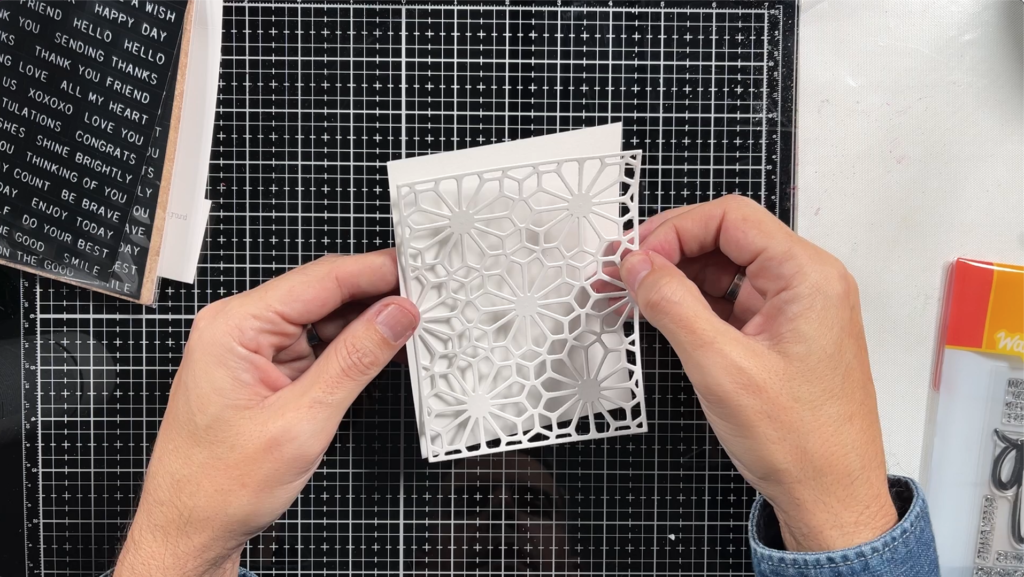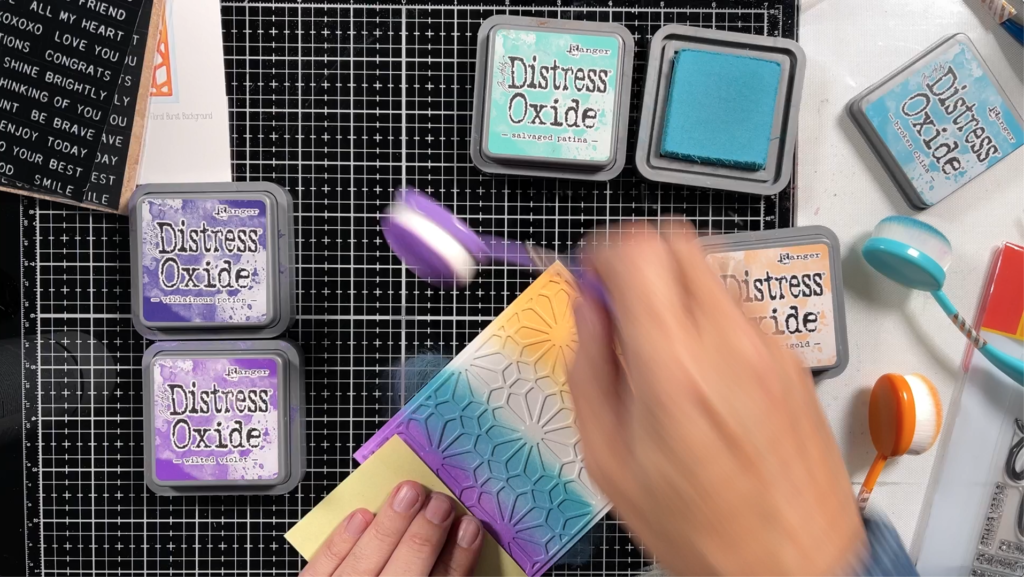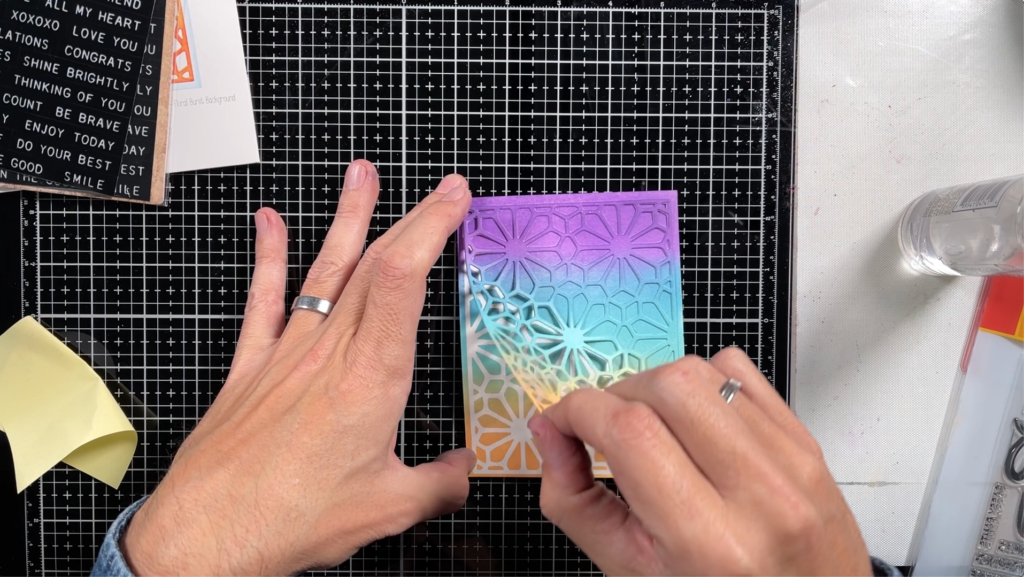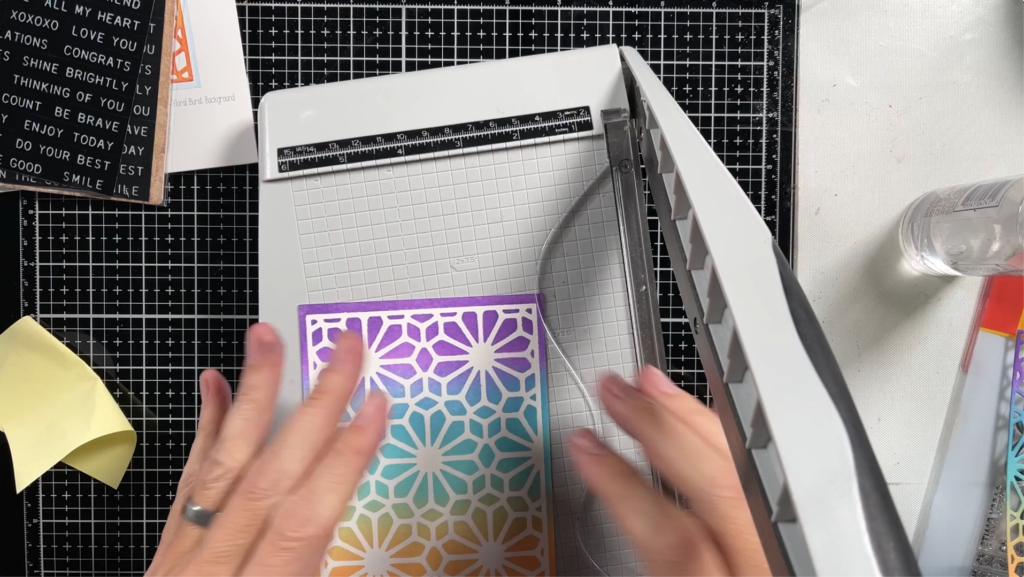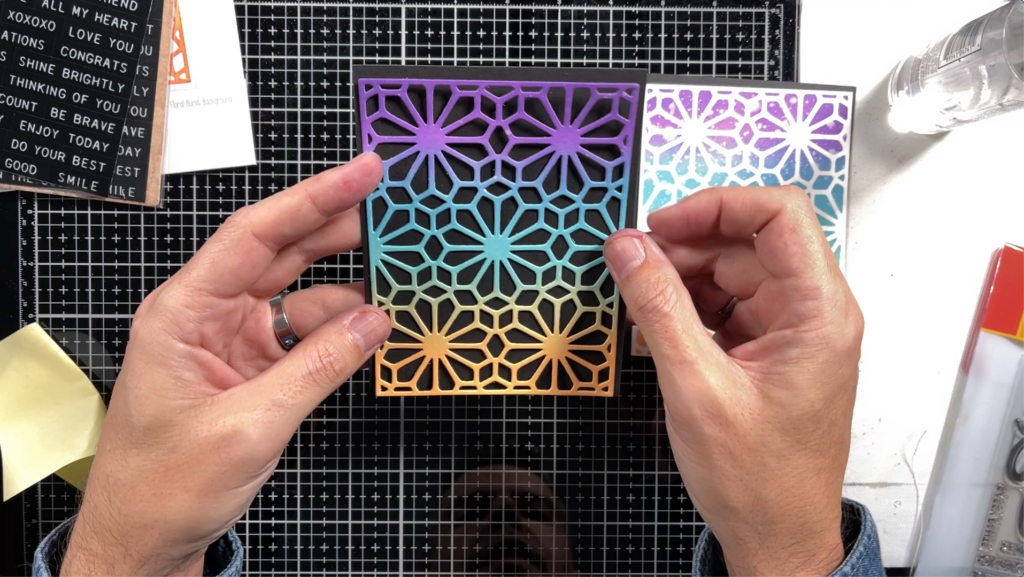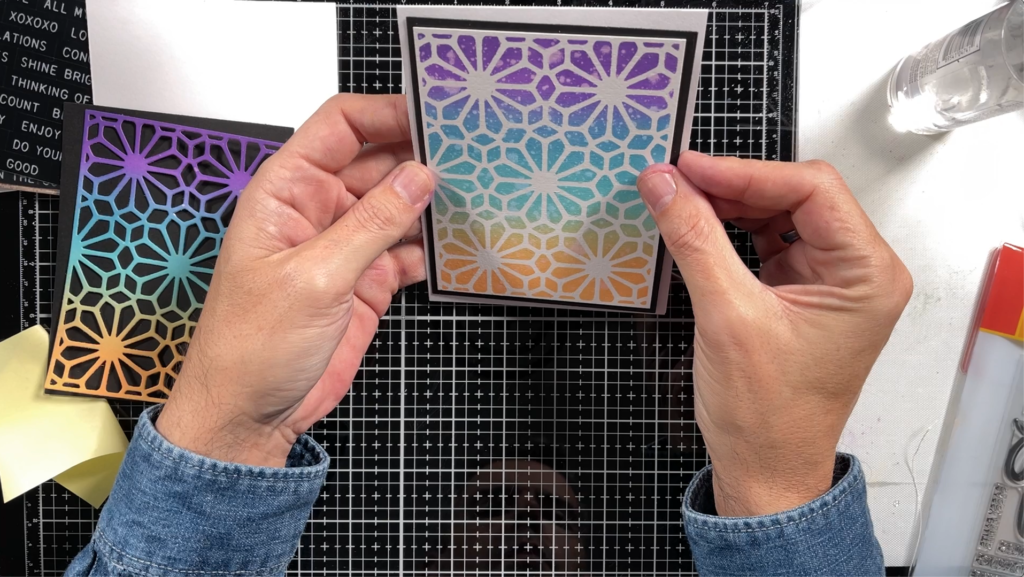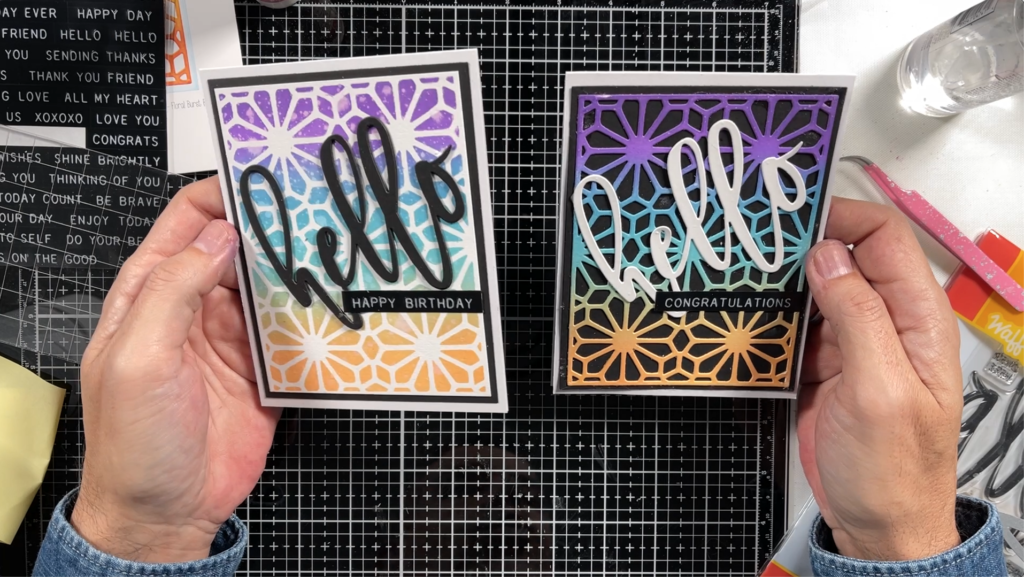 if you want to see a step by step tutorial on how to make these cards, you can see it here:
Products used for this project: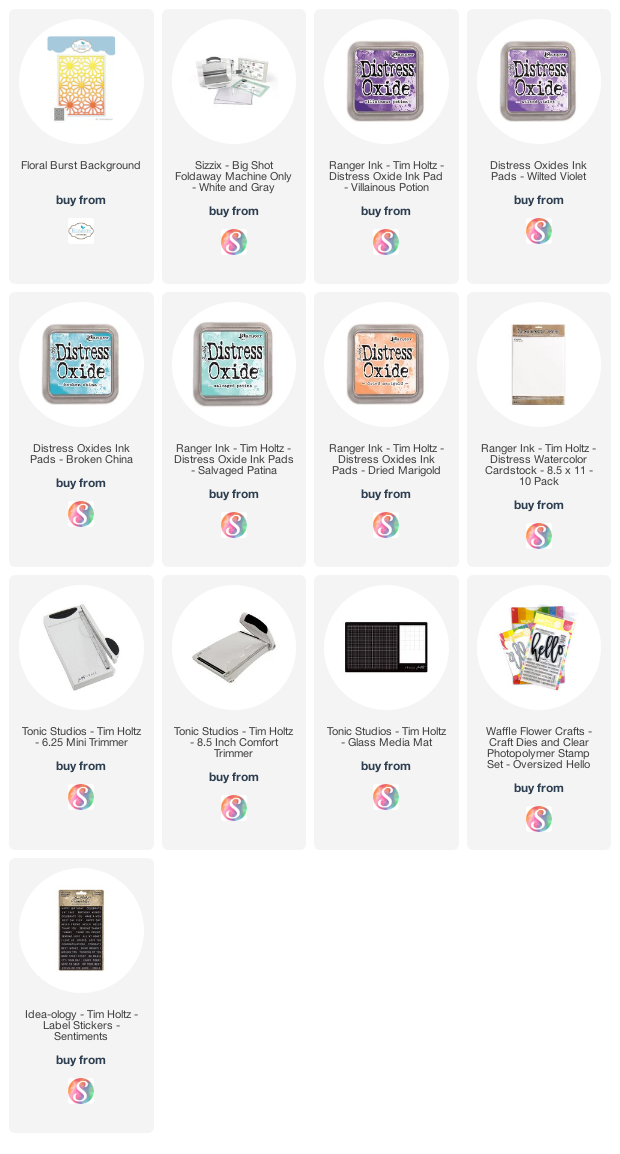 Affiliate links are used in the description above. Ordering from these links ads no additional cost to you. I receive a small percent of compensation when you click through and shop using the provided links. This helps me to further grow and support my YouTube channel and blog. Thank you!