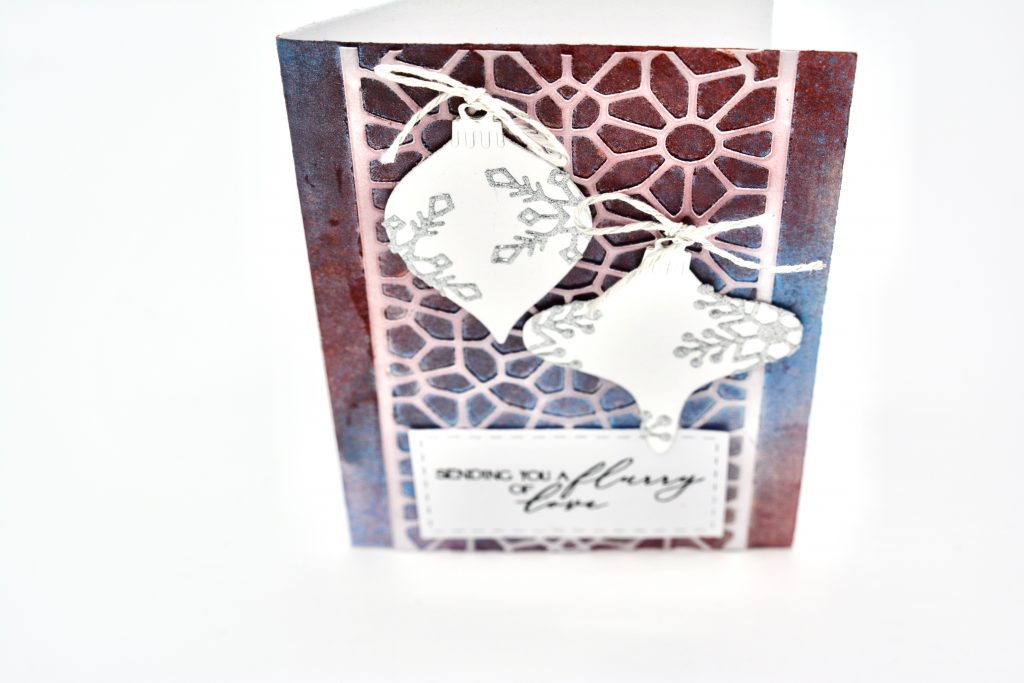 Hello my fellow crafters, welcome to today's blog. Today is day two of our Holiday card series and I am in love with this card.
I used the Elizabeth Craft Design Classic Christmas Special Kit (now that's a mouth full ;)) to make this and I absolutely adore this set. It is so versatile, and it allows you to make all the Christmas cards you need. From the different dies to the sentiment stamps. It is all there!
To create the background with nontraditional colors I used some of the limited edition seasonal Tim Holtz Distress mica stains.
If you want to see how I made this stunning card, please head over to my YouTube channel, and have a look!
At the end of this blog you will find a full list of supplies that I used including links.