Hi fellow crafters, welcome to my blog. In this blog i am workin gon my second art journal page. I am joining in on the monthly challenge from Journal With Us. For februari the challenge is to use texture paste. now for me that is not a challenge, i LOVE texture paste. I decided last month to add a second challenge for myself and that is to use a monthly color scheme. picture can be found below.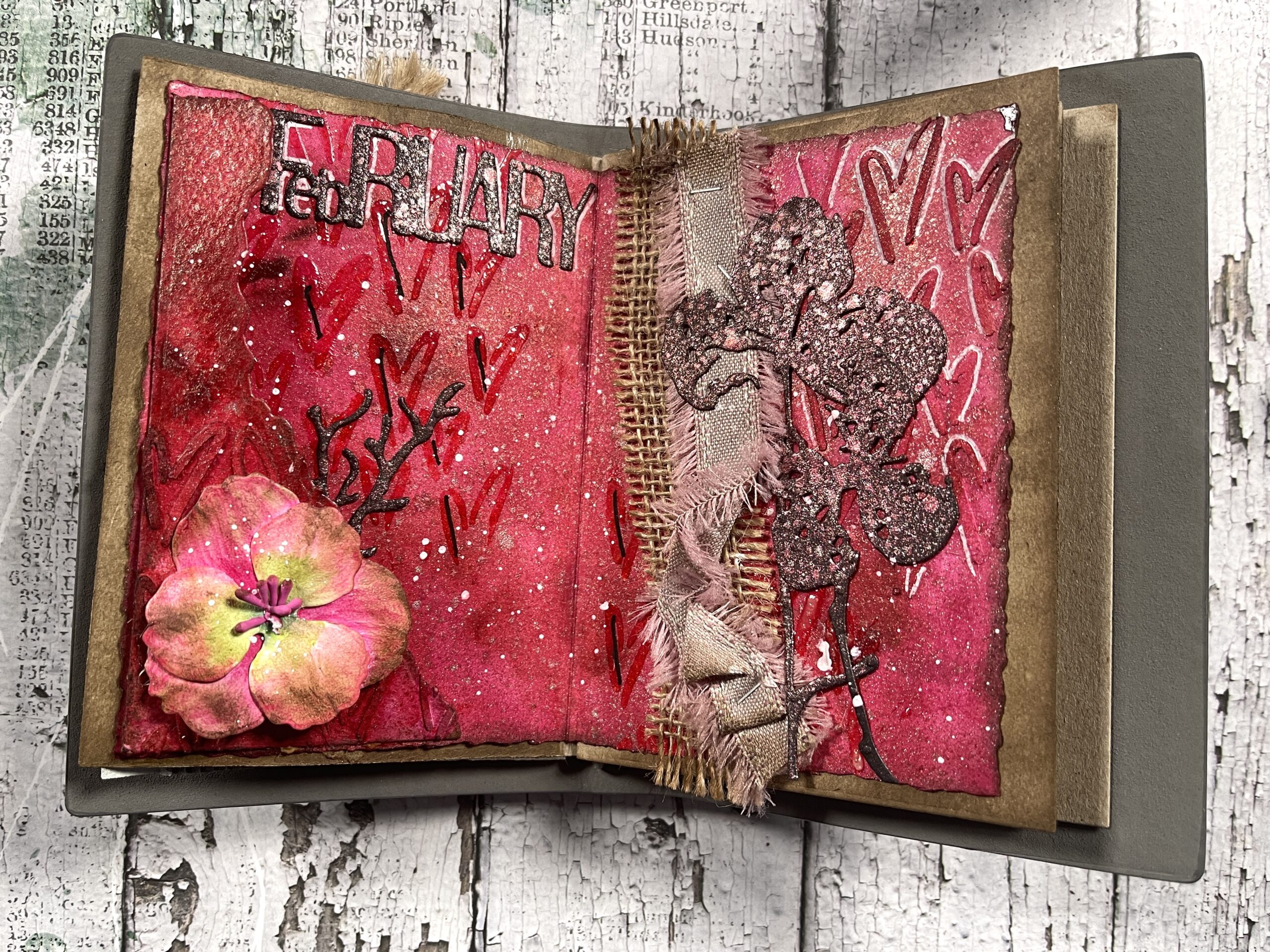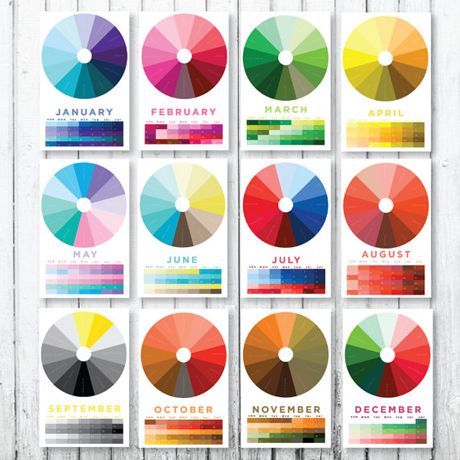 If you want to see how I made this spread for my art journal, please visit my YouTube channel at:
Products used for this project:
I used Golden acrylics and vallejo acrylic paint to create the colorful background.
Affiliate links are used in the description above. Ordering from these links adds no additional cost to you. I receive a small percent of compensation when you click through and shop using the provided links. This helps me to further grow and support my YouTube channel. Thank you!